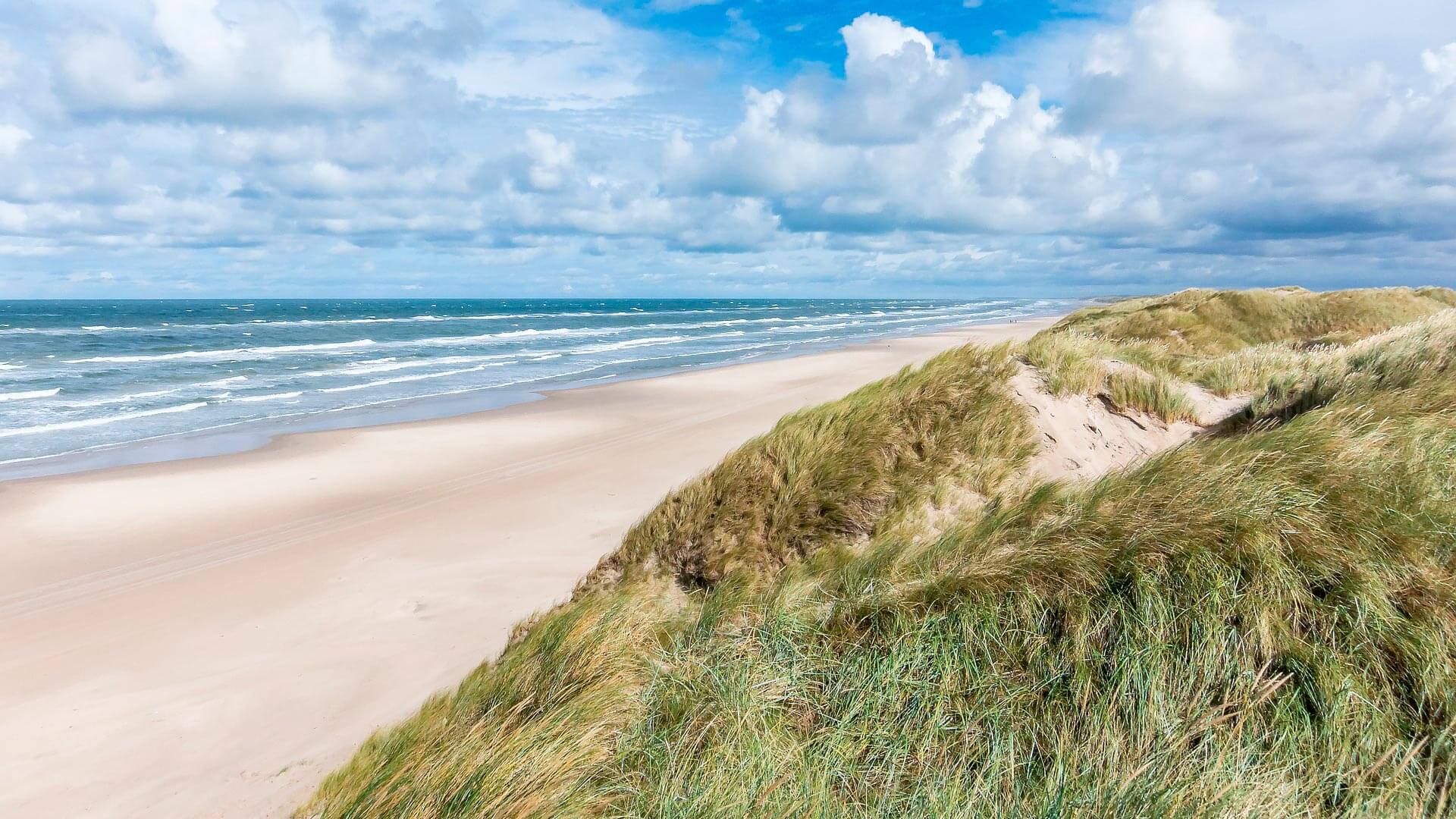 We show you the most beautiful destinations by the sea!
Locations & Regions
We introduce you to the most beautiful and rewarding coastal destinations. With these hand-picked pearls your dream holiday starts today. Look forward to real insider tips! Have a good trip!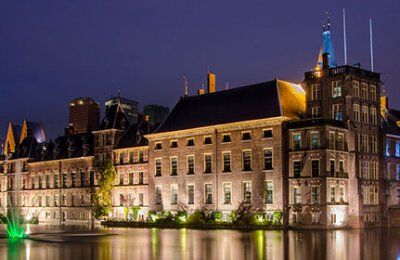 The Hague, the Dutch royal city by the sea enchants and fascinates – it is the city of harmonious contrasts: the dreamy beauty, ...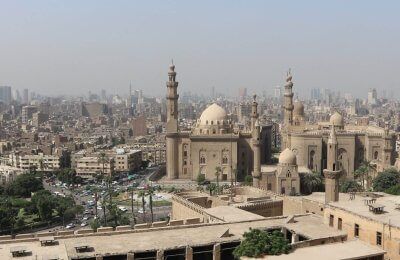 Cairo is a vibrant metropolis with a breathtaking history. The city combines millennia-old cultural monuments with a lively, modern atmosphere and offers ...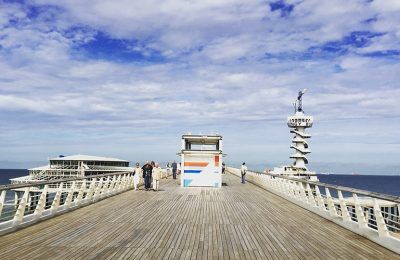 Scheveningen is located in the south of Holland, just outside the gates of the Dutch royal city The Hague and is known ...
The sea is strong and versatile, it is fascinating. Since the beginning of time, people have been drawn to the ocean and even today a visit to the coast is more than just a small experience. But what is it that attracts us so magically? The salty air, the rough wind or the shallow fine sand? Well, the sea is versatile and therein lies its uniqueness.
North Sea, Baltic Sea or South Sea – in the end, everyone has to decide for themselves. But whether already decided or not, this side opens new horizons. We inspire. Discover more than hidden bays, lively places or undeveloped paradises. A whole new way of experiencing holidays.
kuestlich promises unique insights, high-quality travel tips, the best accommodations and real bargains, but also lots of useful information, packing lists for your vacation and much more.
So let's throw ourselves down the dunes, into the surf, up into nature.